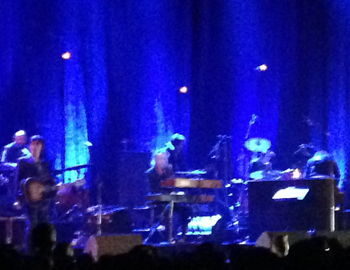 2013 sah eine Menge alter Helden auf Tour: Neil Young, Nick Cave, Nighmares on Wax, Massive Attack, The Fall, Queens of the Stoneage und zuletzt Peter Murphy mit seiner "35 Jahre Bauhaus Tour".
Allesamt geile Gigs. Am spielfreudigsten habe ich Neil Young und Crazy Horse in Amsterdam erlebt. Das Comeback des Jahres war sicherlich George Evelyn mit Nightmares on Wax in der kleinen Kölner Location unterm Ehrenfelder Bahnhof. Zu The Fall fbleibt mir imGedächtnis, wie alt Mark E Smith geworden ist. Trotzdem war es ein geiler Gig in Köln. Nick Cave glänzte in Düssledorf mit Gänsehaut und Dramatik pur. (mehr …)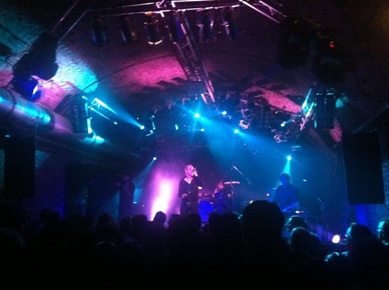 Lese soeben, dass Peter Murphy auch in diesem Jahr wieder auf Tour ist.
Am 22. Mai beehrt er die Christuskirche (sic!) in Bochum und am 6. Juni ist er im Effenaar in Eindhoven. Passend zum 35 jährigen Bandjubiläum liegt der Fokus exklusiv auf Bauhaus Songs.
Tickets sind gekauft und hier ein schönes Pic, das Peter Murphy auf seiner Facebook-Page  veröffentlicht hat. (mehr …)